Goldwise Development Limited

Teacher Support
We fully understand that before adopting a new teaching technology, educators and schools will need to conduct in-depth evaluation of the teaching tools and services. We help educators and school customers by offering FREE demo workshop with content tailored to the requirement of the school. We support running our workshops at the school venue and at customers' preferred time slot that would save the time and hassle of traveling and ensure most colleagues could participate with ease.
In addition, we also run full introductory workshops for new users, i.e. schools that just adopted Texas Instruments, so that adequate training is provided for quick pick-up.
From time to time, we invite experienced instructor who themselves are or have been front-line educators or researchers to run workshop and sharing sessions with our school customers. They share their valuable experiences in using TI technology in teaching, which cover not only the technical knowledge but also the problem and challenges they face and how they overcome them. These are all topics which interested most educators using our products.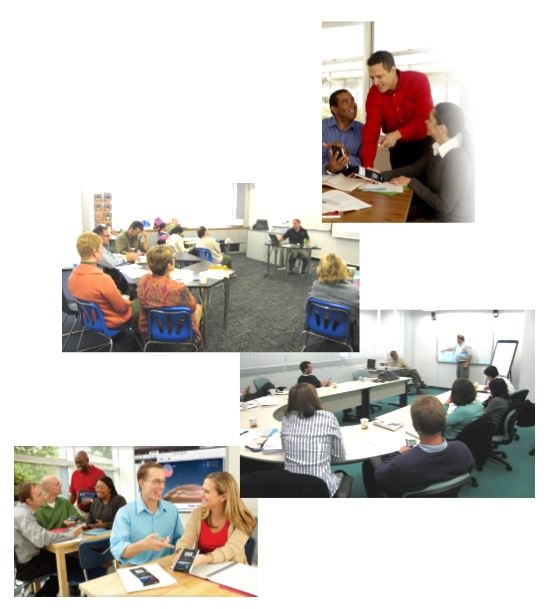 Educators participated in our workshops have given us very positive feedback.
Please call us now for to arrange a Demo Workshop for you! It's FREE and no purchase commitment is required!
On top of the highly-valued Demo Workshop, we also provide TI equipment loaned for trial at NO COST over a reasonable period. Hence, school management and teaching staff could try out and evaluate the practical usage and implementation aspects of TI technology prior to making a purchase decision.
Numerous educators using TI technology from all around the world has been sharing their teaching resources online through Texas Instruments "Activities Exchange", where material are categorized by subjects and calculator models. What's more, it is free to download and use, and teachers can use those materials as basis and further customize the content to suit their particular subject scenarios.
To find out more about the online resources from Texas Instruments, please visit TI Activities Exchange click here.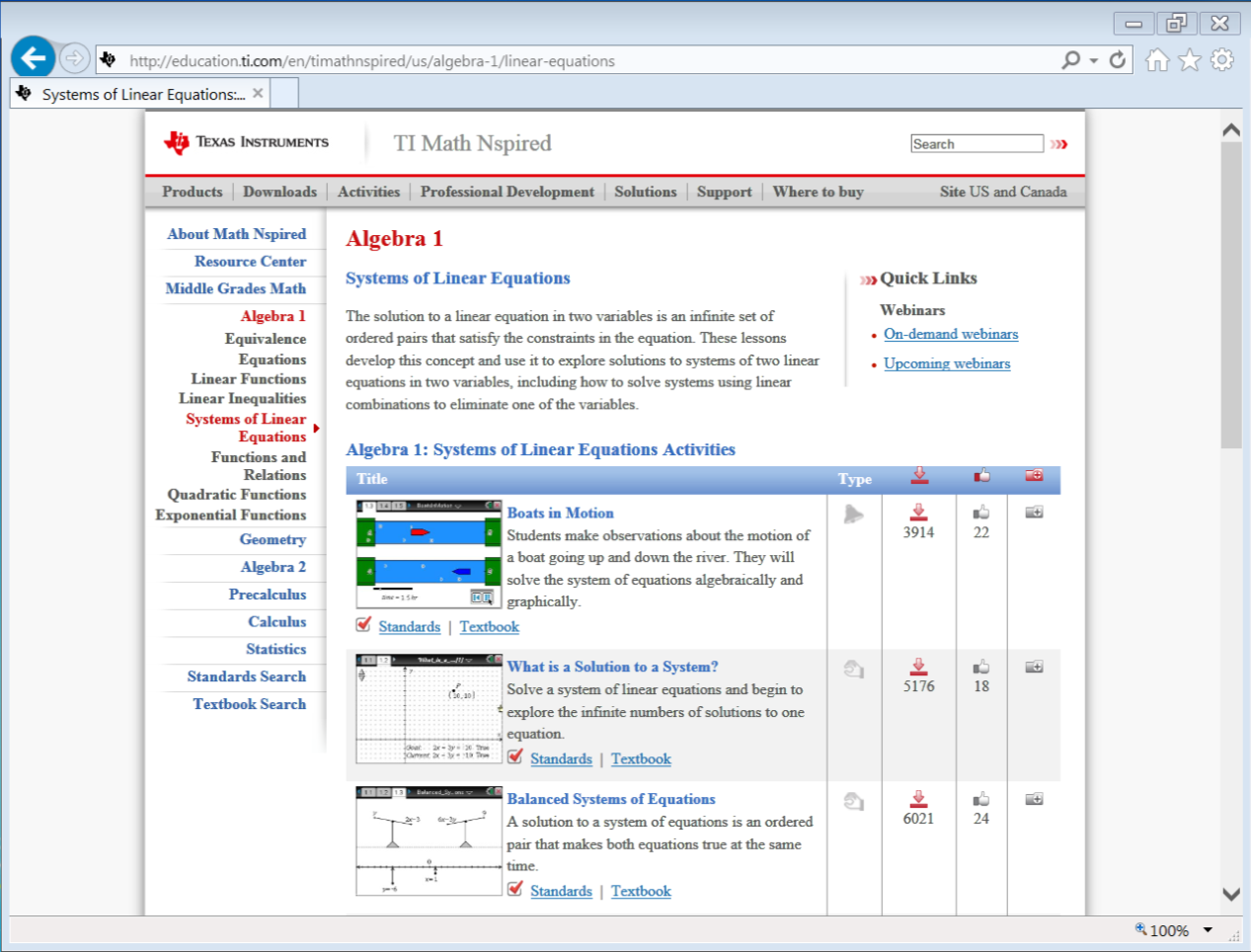 From zombies and superheroes to crime drama and space, Hollywood's blockbuster genres rely on real-world science, technology, engineering and mathematics (STEM) to bring the magic to life on the big screen.
STEM Behind Hollywood is an exciting new program created by TI with the assistance of the Science & Entertainment Exchange, a program of the National Academy of Sciences, to get students excited about STEM education and careers.